Kids Ministry at Hope Church
We love to see our children excited about coming to church. We love to hear them laugh, we love to see them dance and we love to see them grow in a safe environment. Our heart is to see children experience God's absolute love for them and to see His Kingdom released through them on earth as it is in Heaven.
Nurseries
Our nurseries are available for ages 06-36 months and will be open at 6:20pm on Saturday Nights.
Toddlers
Our toddler class is available for ages 4-6 and will be open at 6:25pm on Saturday Nights.
Kids Class
Our kids class is available for ages 7-12 and will be dismissed from the sanctuary after our worship service. You will be able to sign your children into Kids Church as you enter the lobby upon your arrival.
Your first visit
Here's what to expect when visiting Hope Kids for the first time:
Upon checking in for the first time, we will ask for the following personal information (NOTE: We value your privacy and will not share this information with anyone):
-Parent/guardian name(s)
-Child's name
-Child's birthdate
-Home address
-Phone number
-Any special instructions (allergies, special needs) for your children
Meet our Kids Director
Hannah Slusher
If you have questions for Hannah or would like more information about Hope Church Kids, please contact us.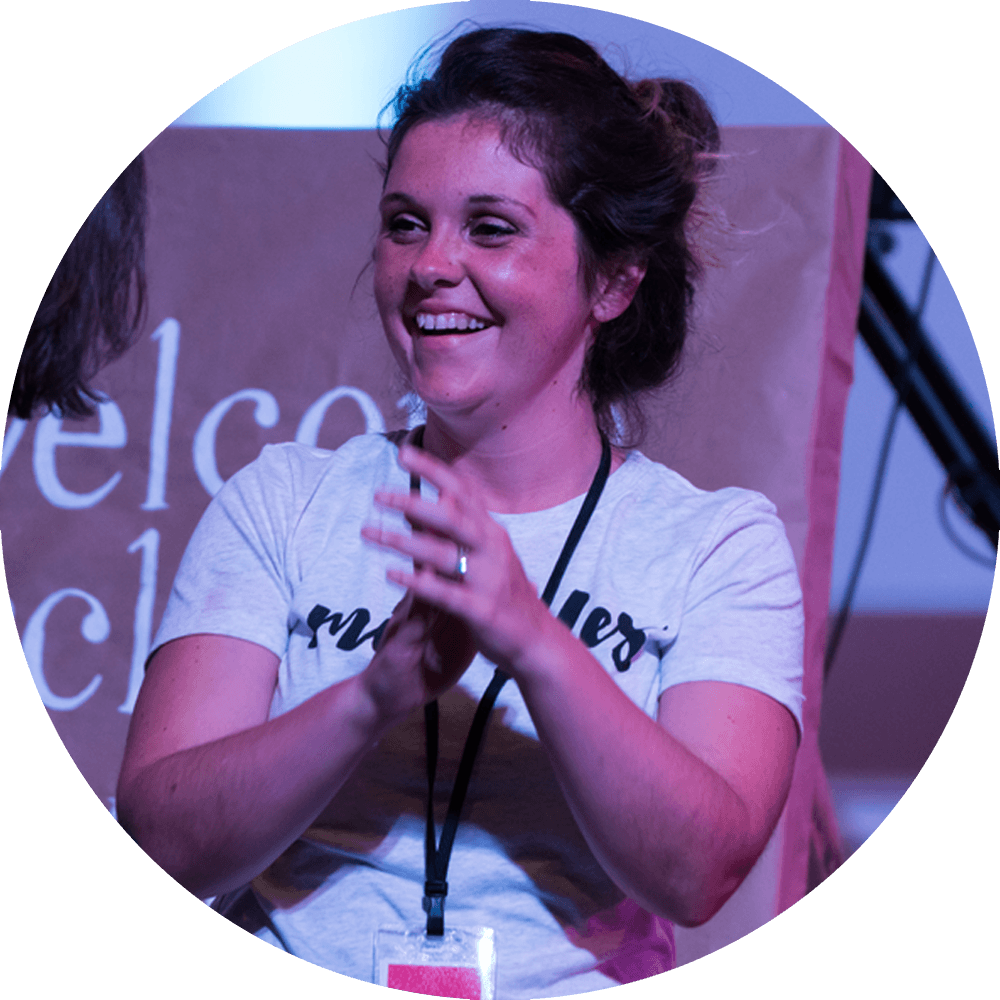 Children & Parenting Resources
We want to see our children & parents equipped to bring Heaven to earth and live in the fullness of who they are created to be in Christ. Please click the link below to find a variety of resources that will bless your children as well as encourage & equip you on the incredible journey.
Got Questions? We would love to hear from you.